MAKING A SCENE FOR CHANGE II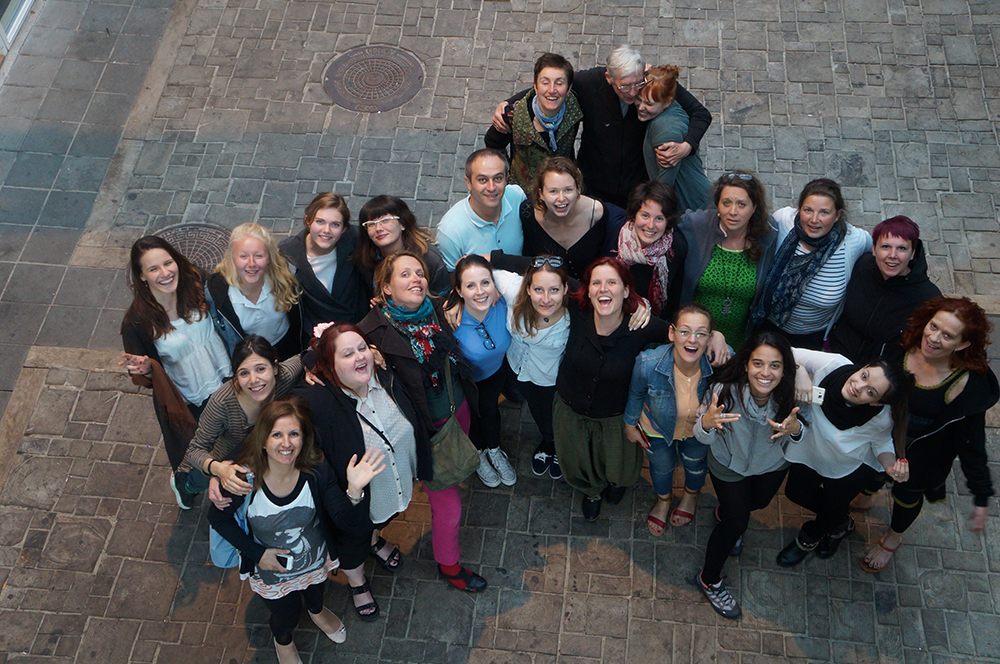 Making a scene for Change II was a training course which explored social inclusion and youth participation through Theatre of the Oppressed, Forum theatre and, which planed achievable local and international projects that support the participation of young people!
Euroinvasion – 7 deadly sins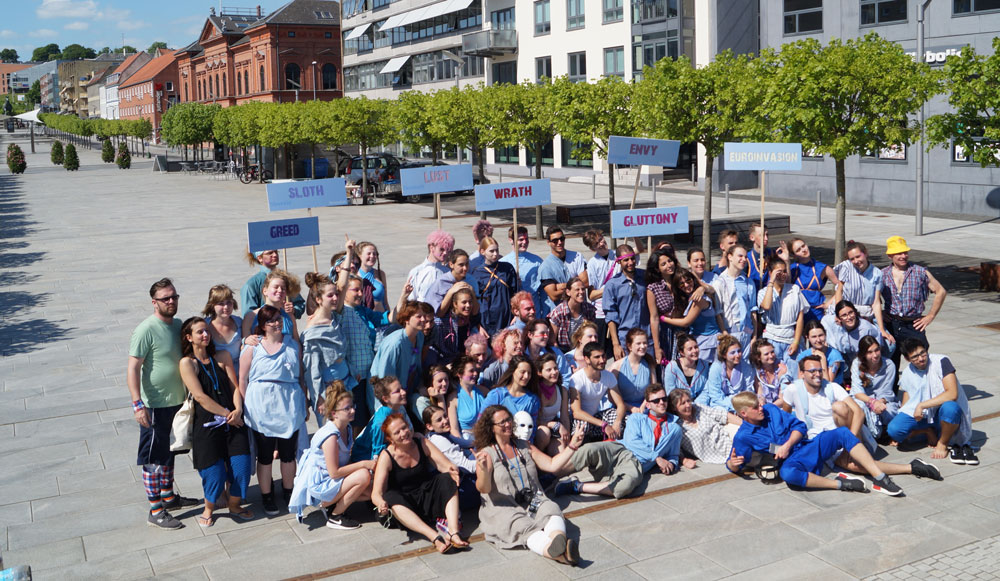 The theater school Kastali'a inspires children and young people with ambitions in the theater world to become more skilled and more targeted. Quietly, the students are led from play to play, from amusement to craft, and the students get the experience that more and more awareness is needed about playing theater.
CHOICE – Dit valg – Dit liv"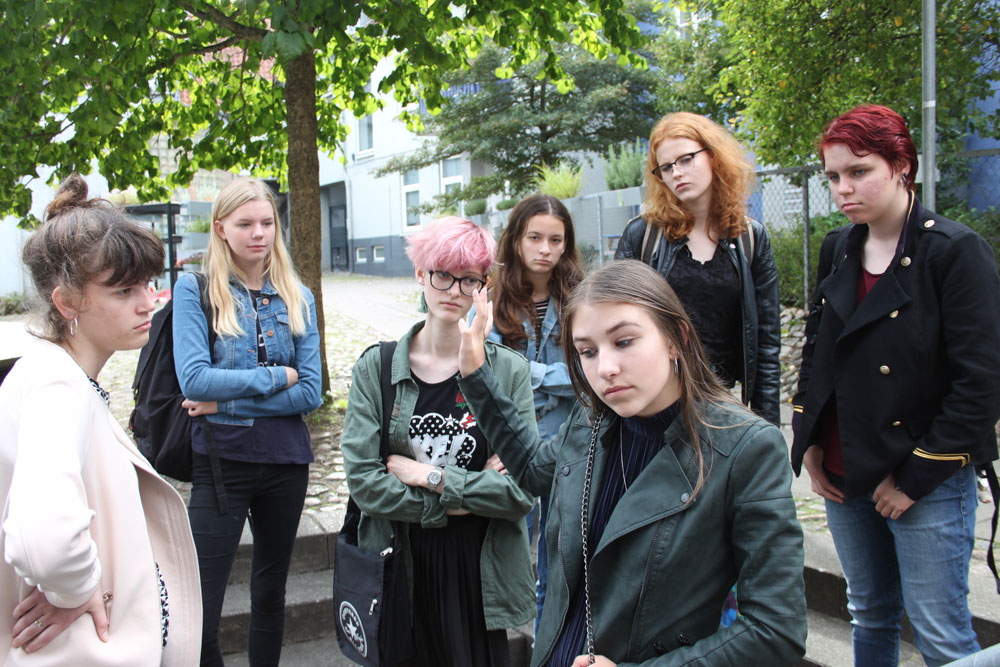 CHOICE-projektet er et uformelt læringskoncept for unge i alderen fra 13 – 18 år, som tilbydes til skoler. Projektet handler om, hvordan man får unge til at lave de rigtige valg i livet, og de udenlandske samarbejdspartnere gæster nu Randers for at planlægge projektets kommende faser.
CHOICE – "Your Choice – Your Life"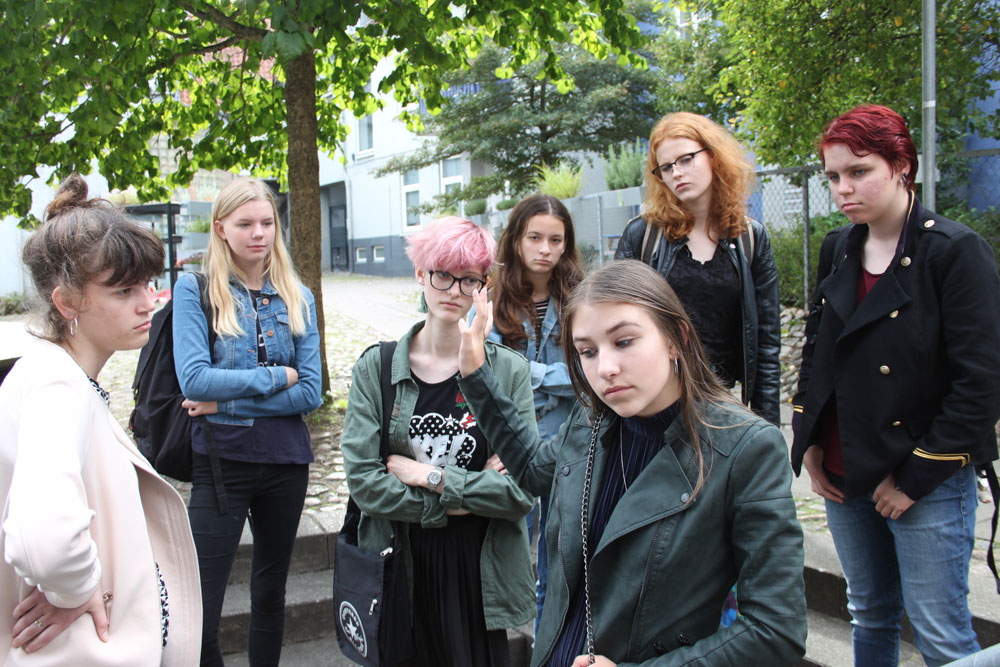 The Theatre school Kastali'a will teach young people something about making the right choices in life to avoid addiction in an international cooperation project. The CHOICE project is based on a non-formal learning style for students aged 13-18 who are to be involved in school plans and aim to use drama to prevent addiction to the Internet, drugs and gambling. The Theatre school Kastali'a has developed a teaching concept with an exercise manual that coaches young people in greater self-awareness and self-esteem, relationships, emotional consciousness and empathy through drama exercises..